"Change is scary and it can be hard to reach out for support. I treat each of my clients with empathy and respect to foster a safe environment. Sometimes all it takes is a listening ear, a fresh perspective, or new skills to bring about lifelong positive change."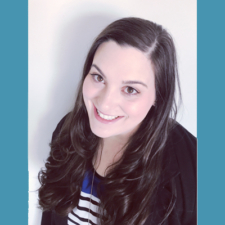 Marriage and Family Therapist, Registered Play Therapist
Sarah Stroup
M.A. Marriage and Family Therapy/Counseling
B.S., Family Studies and Human Development
Registered Play Therapist
American Association for Marriage and Family Therapy
Clinical Director
Sarah Stroup is a licensed marriage and family therapist. Her specialties include: teens, children, families, couples, trauma, and infertility. She has worked in a variety of mental health settings from substance abuse and behavioral programs to community outpatient clinics. She believes her multi-ethnic upbringing has increased her open-mindedness and cultural awareness. During her free time, Sarah enjoys spending time with her family, traveling, eating ethnic food, reading, and napping.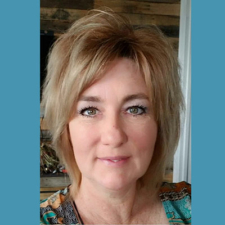 Associate Clinical Mental Health Counselor
Natalee Garcia, ACMHC
Natalee works with a wide range of individuals from children to adults who may be experiencing different challenges including anxiety, depression, trauma, relational issues, and life transitions. She utilizes various approaches tailored to each of her clients including person centered therapy, solution focused therapy, DBT, CBT, and experiential therapy. She has certifications in EMDR, hypnotherapy, and is pursuing a certification in play therapy. Natalee is committed to helping her clients utilize their own creative power to gain better insight over their personal needs and life experiences.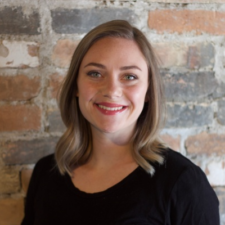 Office & Billing Administrator
Jordan Isbell
Jordan has been working in office administration for five years. While she doesn't want to brag, we are happy to highlight her skills such as timeliness, reliability, and cheerfulness. In her spare time she enjoys spending time with her husband and daughter, being outdoors, and baking.