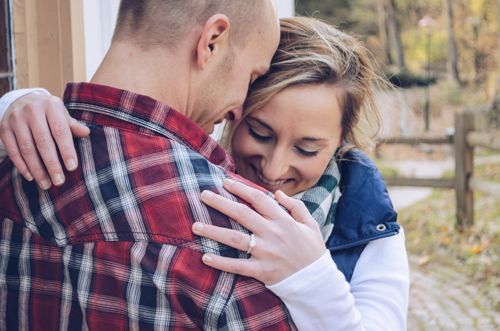 Couples Counseling
Couples counseling is between partners, spouses, significant others, roommates, etc. You may need to work through communication issues, lack of intimacy, affairs, or pornography.
Contact us if you have any questions or book an appointment online by clicking the "Schedule Appointment Online" button.
Check out our FAQ to find out what the first session expectations are like.