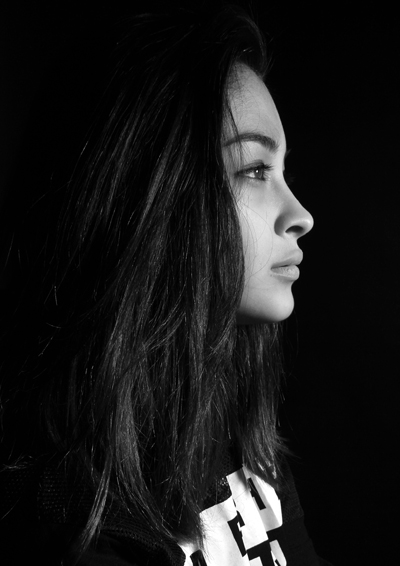 Individual Therapy
Individual therapy is therapy that takes place one-on-one with the therapist. We will work on and discuss anything that you need to whether that's depression, anxiety, difficulty with life transitions, or skill building. Individual therapy is appropriate for children, teens, and adults.
Rarely is therapy what it looks like in pop culture. Many people picture therapy as lying on a leather couch while an older gentleman with round glasses and a large notebook repeatedly asks, "Now how does that make you feel?" While there is a couch and feelings are discussed, therapy is so much more. It's an objective listening ear, a place to explore new perspectives, a safe space to process difficult things, and the opportunity to learn new skills to improve your quality of life.
Contact us if you have any questions or book an appointment online by clicking the "Schedule Appointment Online" button.
Check out our FAQ to find out what the first session expectations are like.