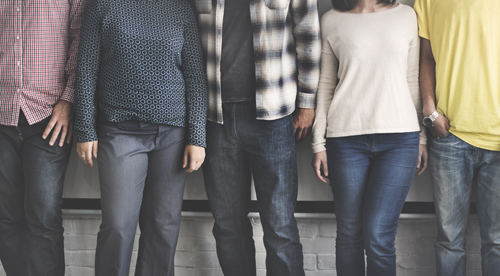 Family Therapy
Family therapy is therapy that takes place with parts of or entire families. A family may work on parenting skills, building attachment, improving day-to-day interactions, or moving forward past a difficult event.
Contact us if you have any questions or book an appointment online by clicking the "Schedule Appointment Online" button.
Check out our FAQ to find out what the first session expectations are like.