Professional Mental Health Counseling
Empowering kids, teens, adults, couples, and families to grow and heal through creativity, authenticity, and connection to find a sense of purpose and peace in life.
Meet the Team
How You Can Help a Child with Anxiety During the Pandemic
Monarch Family Counseling now accepting: SelectHealth, EMI, Blue Cross Blue Shield, PEHP, and TRICARE Insurance.
More Information
Schedule Your Appointment Online
How To Know If You Need Therapy
You've tried a number of different things to make life better but, it doesn't seem to be working.
You feel sad, lost, confused or in a state of chaos.
You're out of ideas or not sure if the solutions you have are the right ones.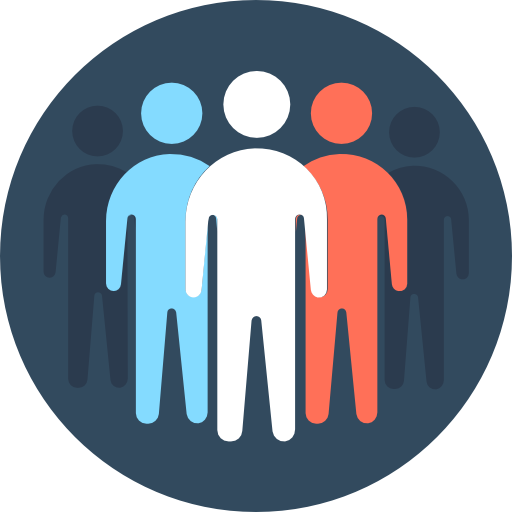 Quality Experienced Therapists
At Monarch Family Counseling, we recognize that reaching out for help and support is the first courageous step towards making positive changes and improving your quality of life. Click here to learn more about our team of experienced therapists who can help you make the most of your journey.
What's Counseling Like?