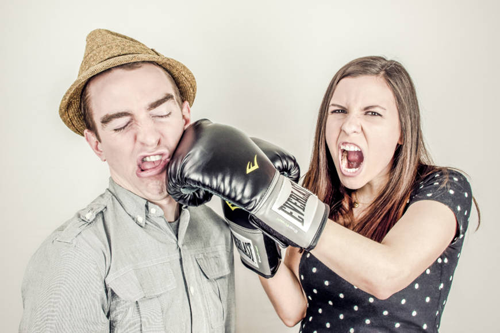 Marriage Checkups
You see a doctor for a physical checkup, why not get a checkup for your marriage? A marriage checkup assesses each partner individually and as part of the pair to identify strengths and areas of improvement over two sessions. At the end, you'll identify goals and receive referrals, if needed.
Contact us if you have any questions or book an appointment online by clicking the "Schedule Appointment Online" button.
Check out our FAQ to find out what the first session expectations are like.