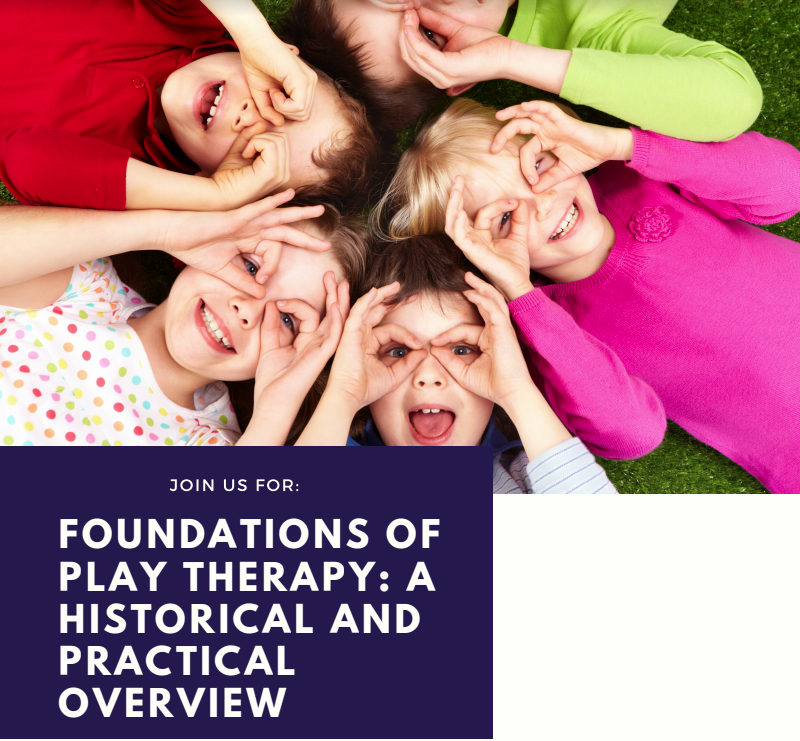 EVENT INFORMATION
TIME: 9AM – 12PM (MT) EACH DAY
LOCATION: ZOOM (ONLINE)
APT CE OFFERED: 6 DIRECT CONTACT HOURS
Available Course Dates
July 17 & 18 – Past

August 7 & August 8 – Past

August 14 & August 15 – Past

August 21 & August 22 – Past

August 28 & August 29 – Past

Sept 18 (Single Full Day Schedule) – Past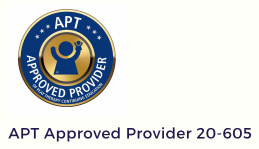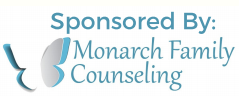 Workshop Overview:
This workshop is a foundational beginning for those new to play therapy or beginning to explore the application of play therapy. It's a also a great refresher for those who are more seasoned in the field or are looking to expand their theoretical knowledge.
This course will go towards the history and theory requirements of the new RPT credential. We will begin by exploring the history and development of play therapy. Then, we will dive into seminal and historical theories such as child-centered play
therapy, filial therapy, Jungian, Gestalt, and more. With each theory, we will identify the basic tenets, how it applies to the therapeutic powers of play, the basic application of the theory, and example interventions. We will also explore how they conceptualize psychopathology, therapy goals, and progress.
Workshop Objectives:
After the workshop, participants will be able to:
-Rehearse the history and development of play therapy
-Identify the 4 therapeutic powers of play and how each theory covered conceptualizes them
-Identify the basic tenets of the seminal theories of play (Adlerian, child-centered, cognitive-behavioral,developmental, ecosystemic, filial, gestalt, Jungian, object relations, and Theraplay)
-Identify how each seminal theory conceptualizes psychopathology/client dysfunction
-Identify how each seminal theory conceptualizes treatment goals and progress
-Verbalize how to apply each seminal theory and identify 1-3 interventions for each theory
-Know where to get additional information and/or training on each theory
-Demonstrate basic intervention use for each seminal theory
APT Approved Provider: 20-605
Number of continuing education credits: 6
Cancellation Policy:
Registration cancellations must be submitted in writing. The registration fees, minus a $75 administrative charge, will be refunded if the request is made 30 days prior to the conference, workshop, or training. Registration refunds will not be made within 30 days prior to the conference, workshop, or training. No refunds will be given to parties who register but do not attend. Registrations may be transferred to another person without penalty only if the original registrant notifies the training coordinator in writing. We reserve the right to cancel any conference, training, or workshop in the vent of unforeseen circumstances. If such occurs, we will attempt to notify registrants at least 10 calendar days prior to the conference and refund all registration, workshop, continuing education fees.
Disclaimers:
*Special Notice: COVID-19 and temporary conditions according to the Association for Play Therapy (APT): "Effective May 15, 2020 through December 31, 2020, APT Approved Providers may temporarily offer "contact" hours for online continuing education." Live webinars during this time period will meet APT's requirements to provide "Contact CE" credit. All participants must have their camera on and name clearly displayed for the duration of the webinar. Participants will be required to complete an evaluation and post-test (passing with a score of at least 75%) immediately upon conclusion of the workshop to receive credit for contact hours.
This training is meant to be an overview on play therapy theory and the history/development of play therapy. Attendees may need further training, information, or certification to competently apply these theories. Play therapy credit may not be awarded to non-mental health professionals.
Purchase Tickets
---
Two Day Schedule
Day One 
Date: Check Course Dates (above)
Time: 9-12pm (MT)
Location: Zoom (Online)
Virtual Registration/Check-In: 8:45-9
History of Play Therapy: 9-10:15
Break: 10:15-10:30
Seminal Theory History and Overview Part 1: 10:30-12
Day Two 
Date: Check Course Dates (above)
Time: 9-12pm (MT)
Location: Zoom (Online)
Part 2: 9-12pm
Registration/Check-In: 8:45-9
Seminal Theory History and Overview Part 2: 9-12pm
Check Out/CE Certificate Instructions: 12:00
---
Single Full Day Schedule
Registration/Check-In: 8:50-9:00
History of Play Therapy: 9:00-10:15
Break: 10:15-10:30
Seminal Theory History and Overview Part 1: 10:30-12:00
Lunch
Seminal Theory History and Overview Part 2: 1:00-2:30
Break: 2:30-2:45
Seminal Theory History and Overview Part 2 continued: 2:45-4:00
Check Out/CE Certificate Instructions: 4:00
---
Fees: $150
Presented by:
Sarah Stroup, MA, LMFT, RPT-S
Maggi Leavitt, MA, LMFT, RPT-S
Purchase Tickets